Quality car detailing need not
 be expensive nor confusing
This is an example of how much we save customers like you

Dealers & Detailers
Overcomplicated descriptions of steps
& processes that generates confusion and uncompetitive prices. Frequently producing subpar work with little chance of recourse
$1,900*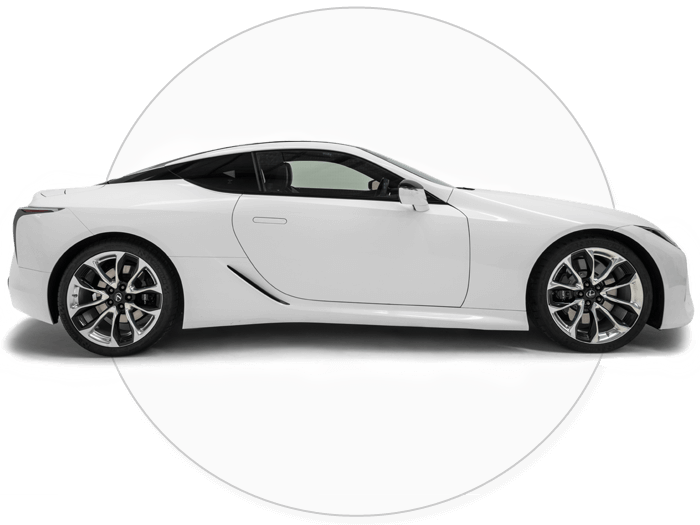 *2018 Lexus LC 500 F Sport Paint Correction and Ceramic Glass Coating

CARCHASE
Our packages are a fraction of what you pay elsewhere, making sure you access trade prices for all your detailing needs with service that is second to none
$1,000 SAVED
I recommend Carchase's Service highly! The guys here have comprehensive knowledge on paint restoration, interior and exterior detailing and ceramic glass coating. My car looks great now.
METIN, OATLANDS NSW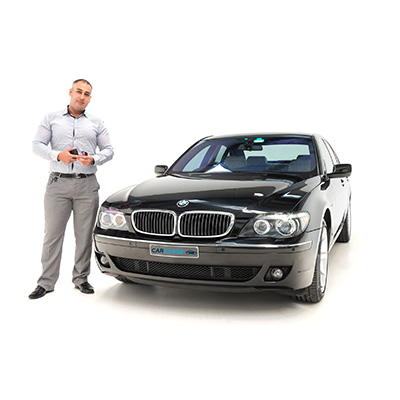 We have all your detailing needs covered
with our simple to understand packages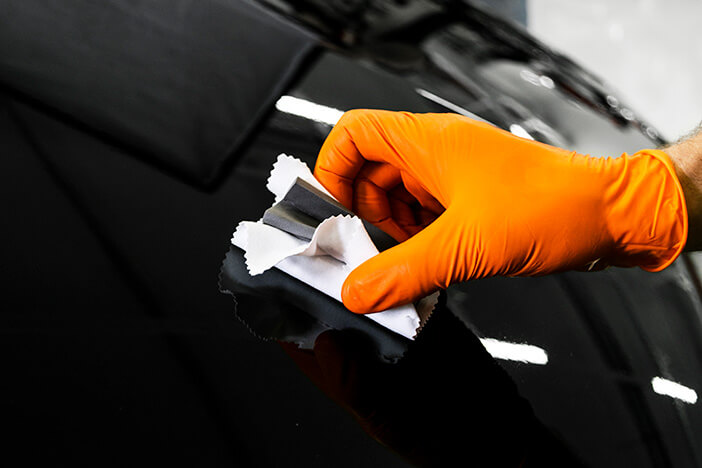 FROM $500* + GST
Uses the latest Nano-technology to protect your new or pre-owned vehicle.
Protects your car from UV rays, bird droppings, tree sap and road dirt and grime.
Removes up to 98% of visible scratches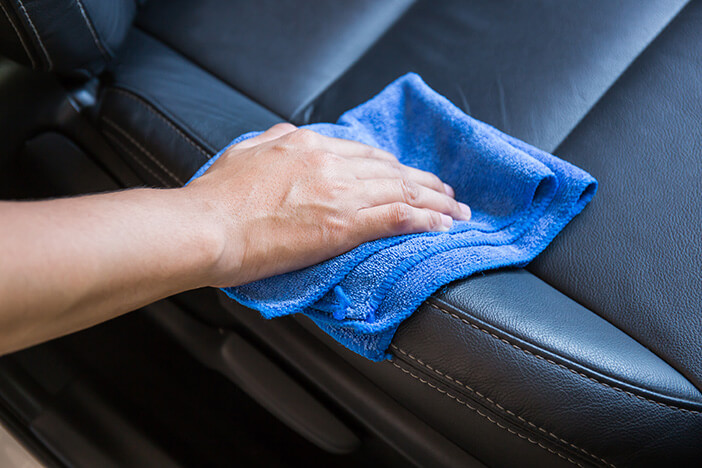 FROM $120* + GST
Maintain new car look and feel with our state of the art processes and protectants.
Revive your used car with more than just a mere clean.
Every aspect of the interior is covered.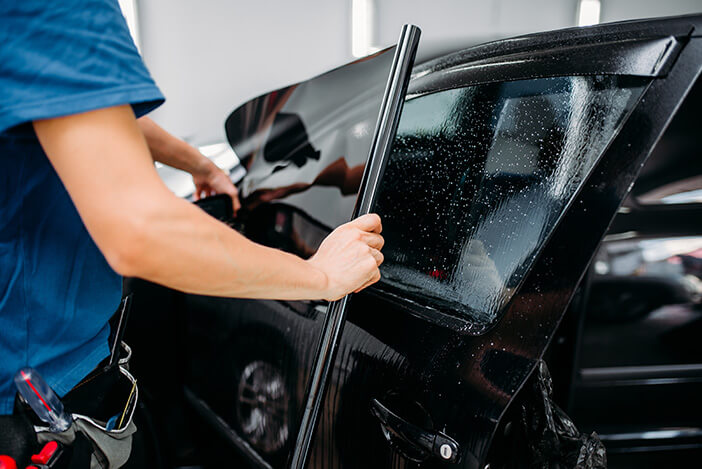 $380 + GST
Reduce in-cabin temperature and UV with ceramic/metallic window tinting
Full spectrum of shades including maximum legal darkness.
Class leading films applied by expert installers.
* Prices based on brand-new hatchback e.g. BMW M140i
Why is detailing your car important?
Car detailing is a broad term that is often misconstrued as being basic services such as thorough wash and vacuum. It's also expressed in jargon and technical terms that are difficult to understand for the everyday customer like you. Rather that boring you with all the lingo, we have prepared easy to understand packages offering peerless standard of work. We can bring back that new car feeling back - over and over again.
Caring for your car also means increasing its resale value.
At CARCHASE, our goal is to make the vehicle ownership experience fairer, transparent and more affordable. We have you covered whether you are looking to sell you used car, buy a brand-new car, or maintain your in peak condition.
We've inspected many cars in our day and we've seen most of what can go wrong. Scratches, poor interior and exterior maintenance are the most visible aspects to prospective the buyers and the most common reasons that you will get less for your car when selling it.
Our car detailing packages help keep your new car in top condition or restore your used car back its former glory. You'll not only have a car that looks great but also one that will fetch you more when you sell it.
Who is Saving with CARCHASE?