Leverage our data and relationships
to get the best deals
Dealers
Don't enter underprepared into a highly adversarial contest where dealers hold every advantage for maximising their position. The house never loses...
$51,047*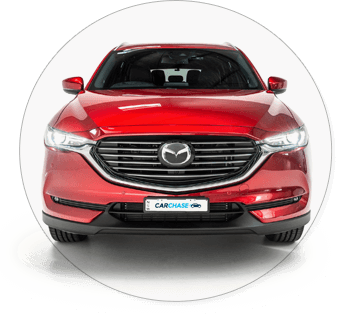 *2018 Mazda CX-5 GT
Drive away
CARCHASE
Minimise your changeover. Our prices don't rely on shifting around new car margins or trade-in values. Competitive yet easy finance available
$8,387 SAVED
Who is saving with CARCHASE?
Our discounts speak for themselves
Check out some of our recently sold new cars.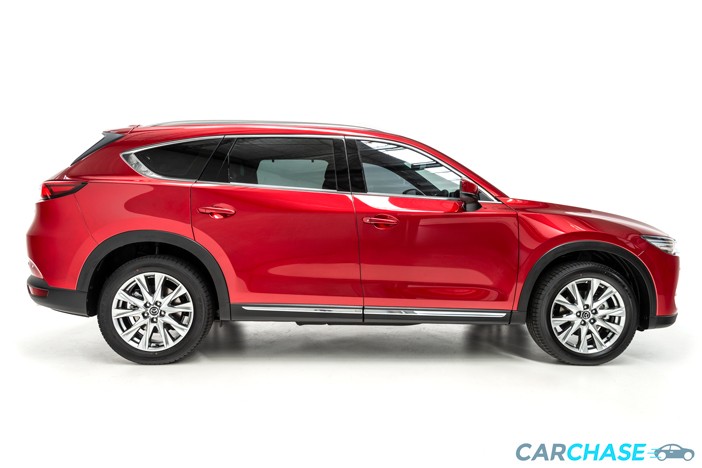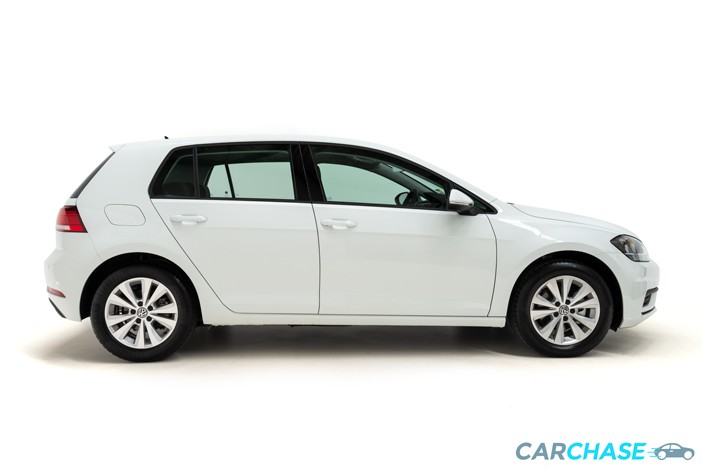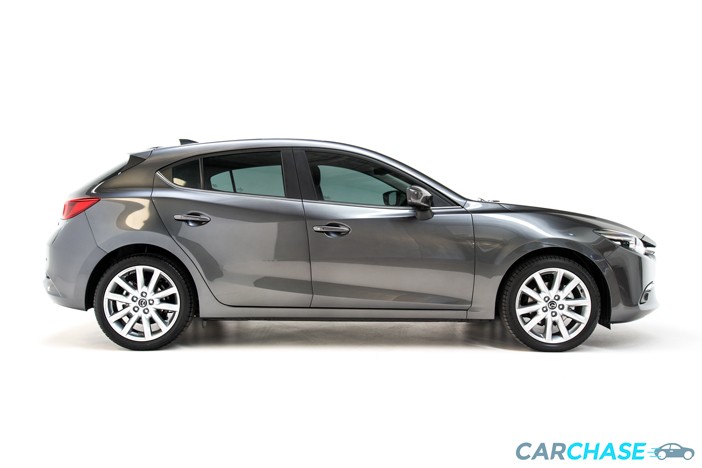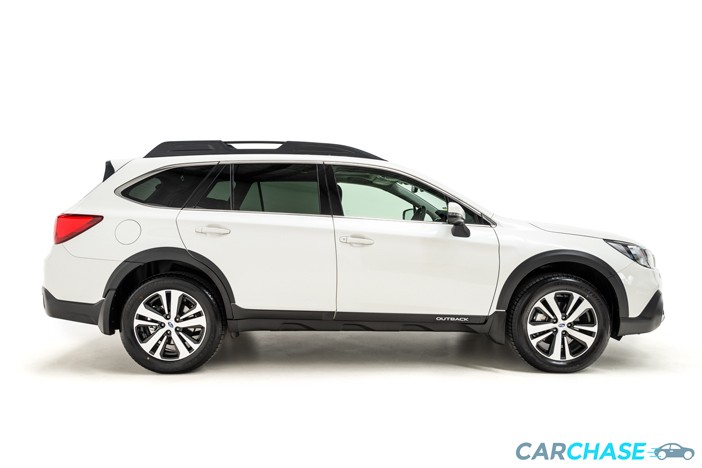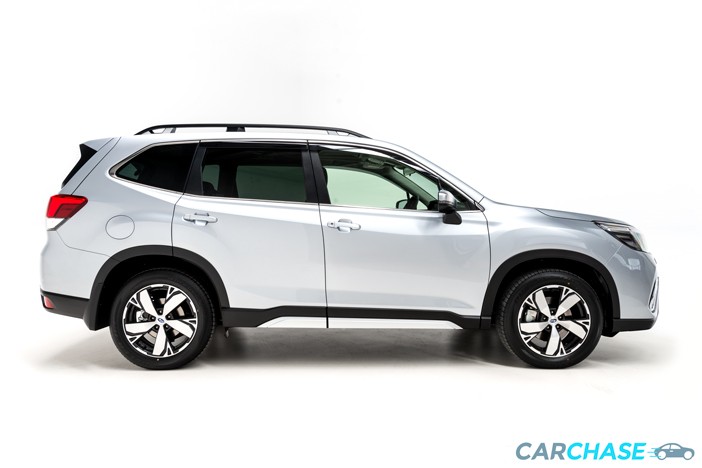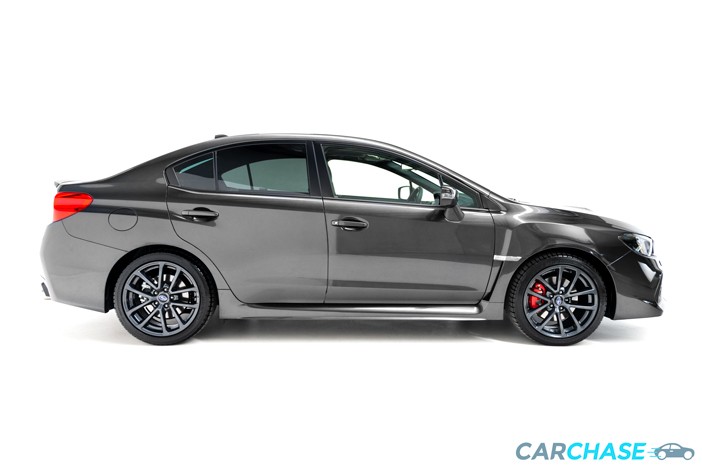 Tell us what next car you're looking for
We'll contact you within the next business hour  
Enter a few details to get the deals rolling in