Tired of dodgy car dealers?
So are we.
Who is saving with CARCHASE?
Our discounts speak for themselves
Check out some of our recently sold new cars.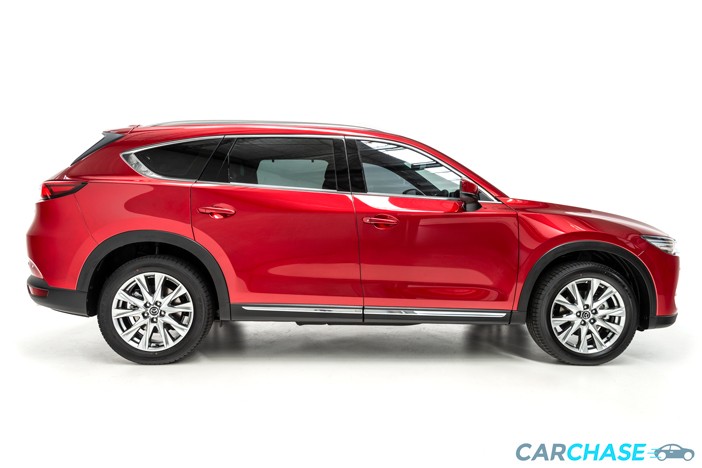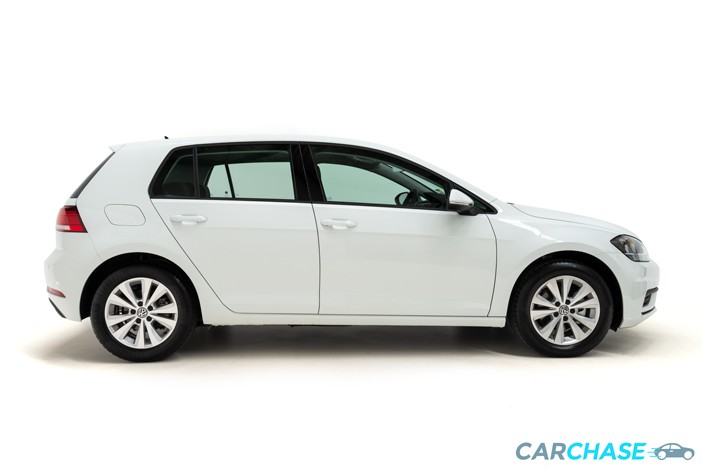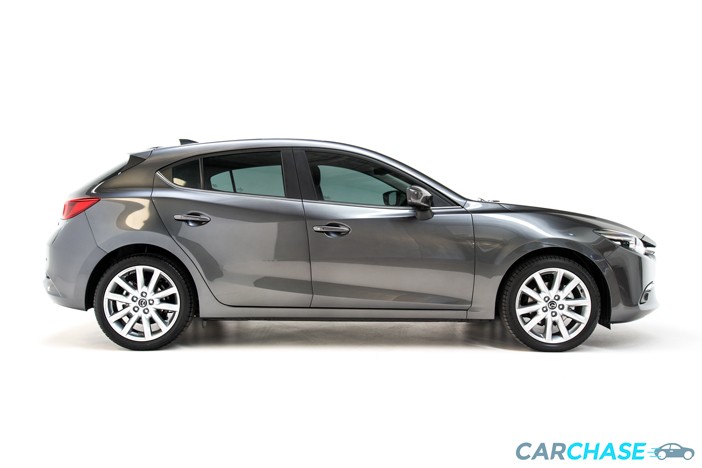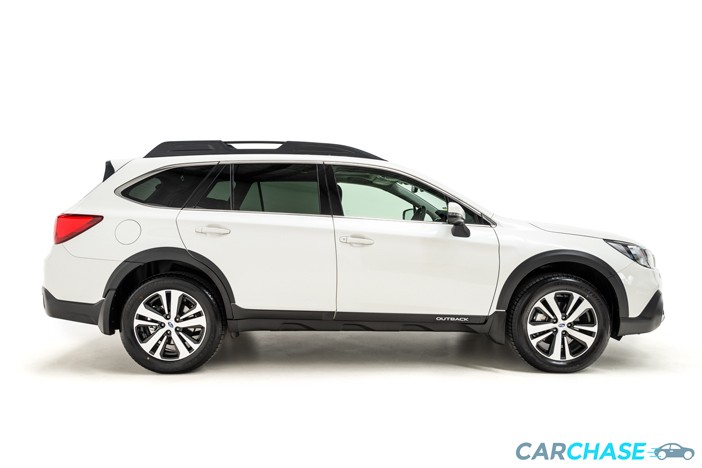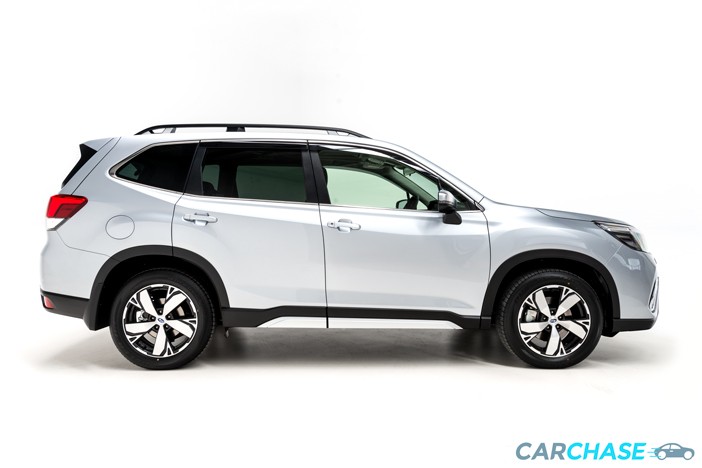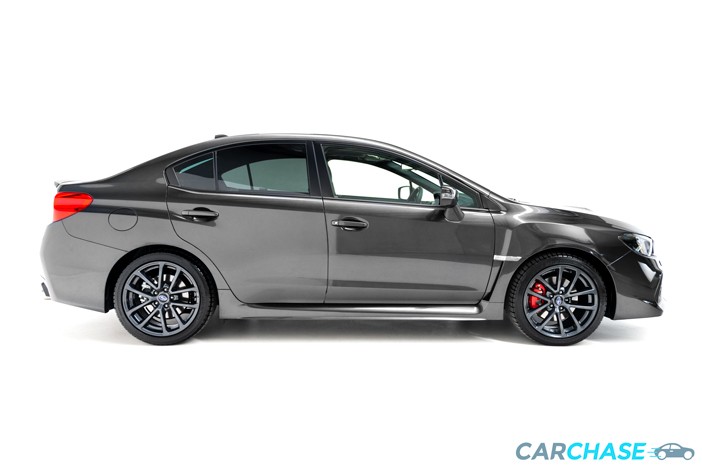 Tell us what brand-new car you're looking for
We'll contact you to discuss within 24 hours.
Just a few details and we'll get the ball rolling.
Are there any upfront service charges or fees?
No, unlike other car buying services or car brokers, there are no upfront fees involved in using our service.
Do you make a commission from the dealer?
No, we do not make any commissions from the dealer. This is because our incentives are solely aligned with yours, meaning that we act in your best interests by helping you avoid the pitfalls of the new car buying process. We only get rewarded when we help you save thousands.
When is the best time to use the CARCHASE find-me-a-car service?
Our service is ideal whether you are at the beginning, middle or towards the end of your new car purchase experience.
What if I already have a quote from a new car dealer?
If you have already received a quote from a dealer, we encourage you to bring it to us for a free consultation. We will let you know whether it is a competitive price based on the new car data and market insights that we have developed. In the majority of cases, we know that we can get you a better deal, so we'll go out and source lower prices.
Can you help me trade-in or sell my existing car?
Yes we can! Speak to our friendly team to learn more.